Top 15 Sustainable and Cruelty-free Makeup Brands
Sustainability and the cosmetics industry have not gone hand in hand until recent years. An estimated 120 billion items of packaging are produced every year by the global cosmetics industry.
However, some revolutionary makeup brands aim to change that with their forward-thinking approach to sustainability in the industry, as you'll see with these 15 brands changing the way the world applies their daily makeup.
What is sustainable makeup?
Sustainable makeup consists of all-natural and organic ingredients free from harmful chemicals packaged in eco-friendly packaging that is either recyclable or refillable. This minimizes the impact the product has on the environment and your skin.
The great part about these sustainable makeup brands is that they are also entirely cruelty-free, meaning no harm comes to our furry friends while creating these products! It's 2021, and in this day and age, no one should be testing on animals in the name of beauty.
So, next time you need to order a new eyeshadow palette or a fresh tube of mascara, check out these 15 cruelty-free and natural makeup brands to make a sustainable choice for our environment and the animals!
---
#1. 100% Pure
100% Pure is an all-natural makeup brand from San Jose, California, that creates beautiful cosmetics from organic ingredients and natural dyes sourced from fruits, vegetables, and cocoa. They are dedicated to sustainability and delivering quality products that never test on animals as a Leaping Bunny Certified, Beauty Without Bunnies Certified and USDA Organic Certified makeup brand.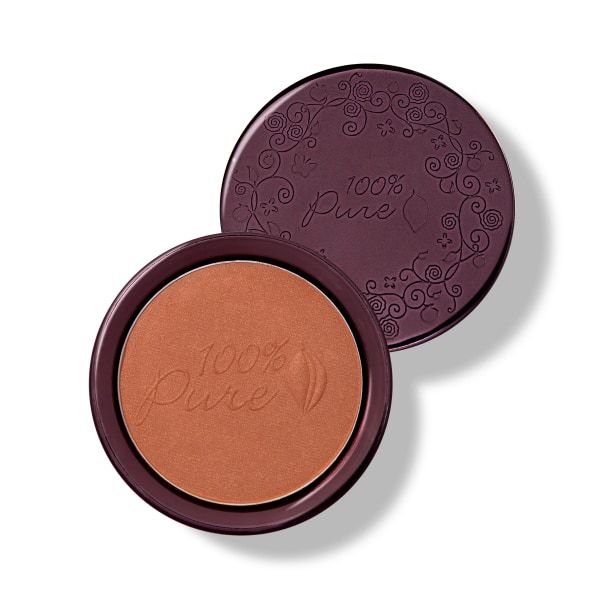 100% Pure always use recycled and recyclable packaging for their products. For printing, they use only eco-friendly, non-toxic, and soy-based inks. Not to mention that they have a recycling program! When you return ten empty, full-sized product bottles, you'll get one mini item for free. Now that's what I call encouraging sustainability!
#2. Adorn Cosmetics
Adorn Cosmetics is a cruelty-free makeup brand from Melbourne, Australia, that crafts beautiful cosmetics for the ethically conscious devoted to a healthier lifestyle who don't want to compromise quality, style, or luxury.
Adorn Cosmetics has many impressive certifications that make them an ethical, guilt-free beauty brand that doesn't harm people, animals, or the environment. These certifications include the PETA Cruelty-free and Vegan Certification, The Vegan Society Certification, Australia Certified Toxic-Free, Allergy Certified & Orangutan Alliance Certified Palm-Oil Free.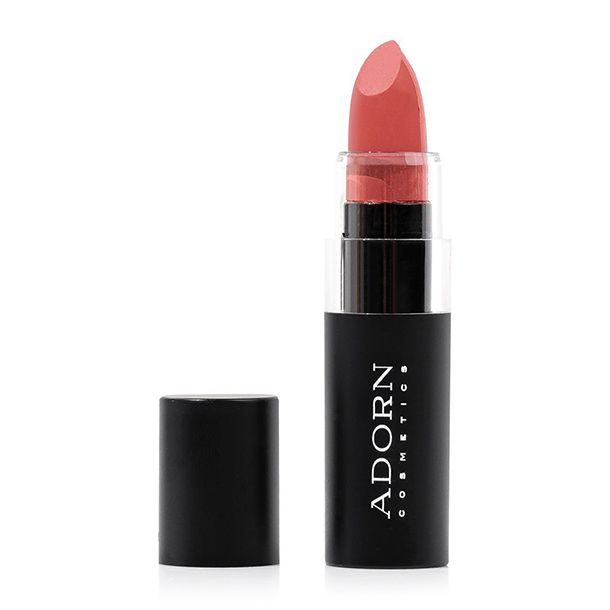 They are committed to sustainable packaging and have a refill program to encourage customers to send back their empty containers to be refilled with fresh product. Their packaging is biodegradable, and all of their shipment packaging is also 100% biodegradable.
#3. Āether Beauty
Āether Beauty is a sustainable clean beauty brand from San Francisco, California. They research every ingredient to ensure it's clean and non-toxic but also to ensure sustainability. Their beauty brand uses organic, fair-trade, and non-GMO ingredients wherever possible.
Āether Beauty commits to being a sustainable, eco-friendly, and cruelty-free brand, which shows through their many certifications, including being a 1% for the Planet contributor and having the Leaping Bunny Cruelty-free & Vegan certifications.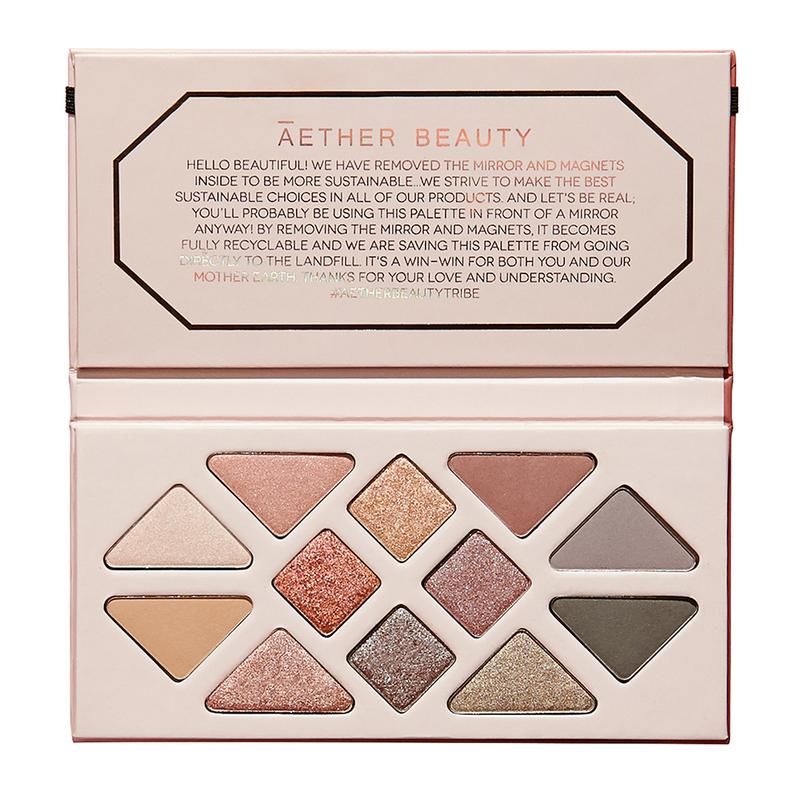 Regarding sustainable packaging, their eyeshadow palettes consist of 100% recyclable FSC paper, and their lipstick tubes are made from recycled plastic and are 100% recyclable. They have partnered with "Terracycle" to recycle their products' packaging to minimize single-use packaging and waste.
Plus, they offer carbon-neutral shipping with every online order through their partnership with "Cloverly."
#4. Alima Pure
Alima Pure is an incredible all-natural makeup brand for Portland, Oregon. They are a fully carbon-neutral company that gives back to environmental initiatives while never testing on animals and creating the best quality makeup there is! Rest assured that every dollar spent with Alima Pure is a dollar well spent.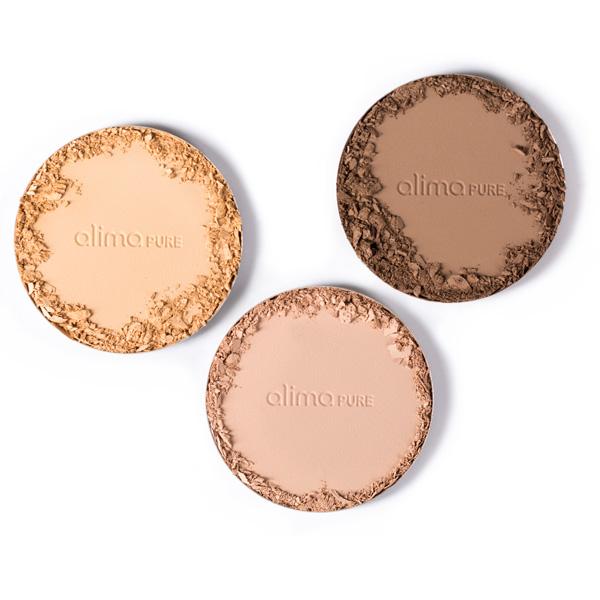 They are a 1% for the Planet contributor, a Certified B-Corporation & are 100% Cruelty-free Certified. They believe that they have a responsibility to create elegant makeup while never sacrificing the planet's health. Alima Pure uses minimal packaging and even has refillable bottles! Their paper and boxes are made from 100% recycled products and are recyclable.
#5. Cocokind
Cocokind creates the best natural makeup and skincare on the market. Cocokind prides itself in designing clean and conscious makeup and skincare from organic ingredients while never harming animals in the process as a cruelty-free company. They are incredibly affordable and transparent about all areas of their company and their sustainability.
Adorned by many respectable certifications, including USDA Organic Certified ingredients, Vegan Action Certified, and Certified Cruelty-Free, you can say that their brand has strong values.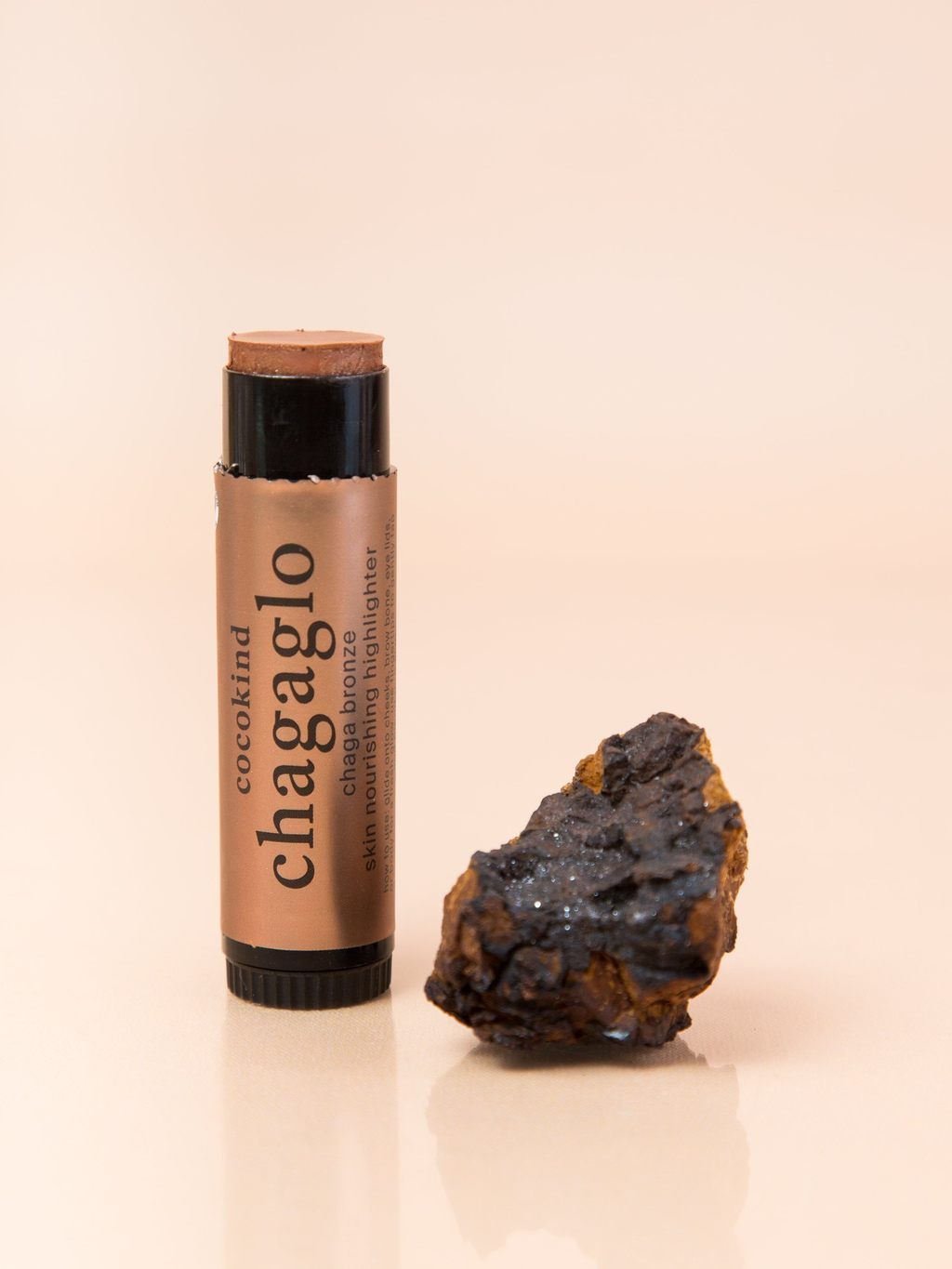 Cocokind's packaging is very sustainable; they have a detailed account of how they recycle their packaging and what materials they use for packaging on their website, including recycled ocean glass bottles and recycled paper.
#6. Elate Cosmetics
Look no further, minimalist makeup lovers! Hailing from Victoria, British Columbia, Elate Cosmetics creates safe, effective beauty products using cruelty-free ingredients and sustainable practices.
They have an ambitious goal to become the first waste-free cosmetic company. Their products offer innovative solutions to the beauty industry's otherwise wasteful practices and fill a gap in your beauty ritual. At Elate, they aim to allow their customers to buy well, consume less, and love themselves (and the Earth) more.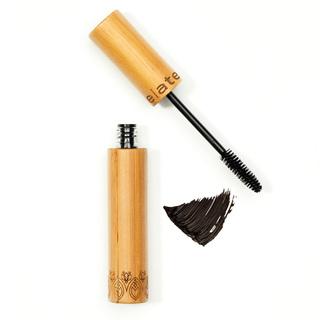 Elate is a Certified B-Corporation, and is Leaping Bunny Certified & Beauty Without Bunnies Certified by PETA. As they are a nearly plastic-free company, their products come packaged beautifully and sustainably. They choose materials that are as low waste as possible. Their website says that their packaging is currently around 75% waste-free, but they continue to make efforts to become a 100% plastic-free and waste-free company.
#7. Ere Perez
Founded in 2004 in Tamarama, Australia, Ere Perez often gets credit for being the natural makeup leader. Ere Perez's values science and the power of plants & botanicals. They create innovative makeup and skincare for today's consumer seeking minimal, ethical and healthy beauty.
Ere Perez's formulas feature unique superfood ingredients selected for their performance and revitalizing properties. They value simplicity and believe in a less-is-more philosophy! They are PETA Certified Cruelty-free and Certified Carbon Neutral by the Carbon Reduction Institute, making them good for the animals and the Earth.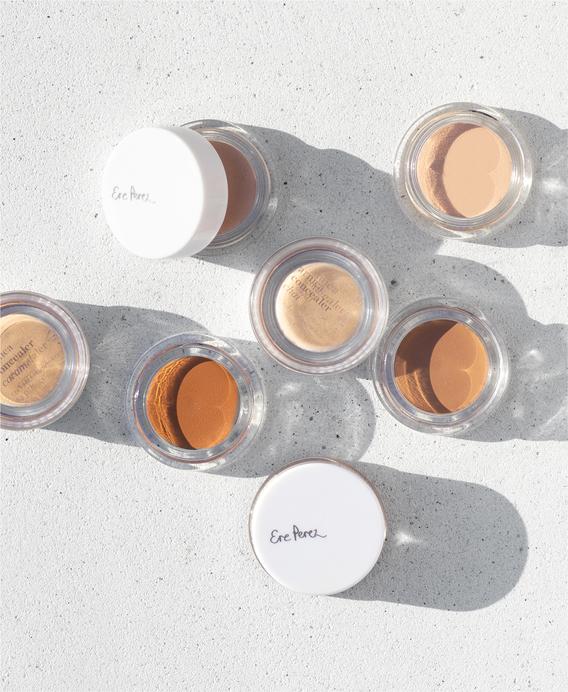 To encourage sustainability in the industry, all of their products come in refillable and recyclable containers, which they encourage refilling when empty! Their shipping packaging is also recyclable and made from sustainable materials.
#8. ILIA Beauty
ILIA Beauty creates natural and organic beauty products with a passion for natural colouring and sustainable practices in Laguna Beach, California. Aside from their USDA Certified organic ingredients, ILIA Beauty practices sustainability in all aspects of their company, which shows in their Leaping Bunny Certification and Gluten & Dairy-Free Certification.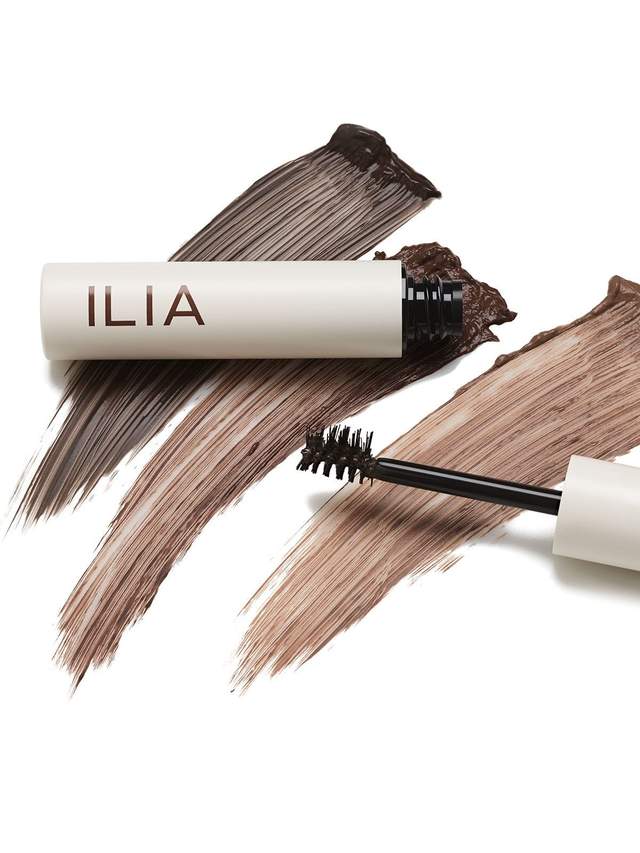 They use recycled aluminium, glass components, and responsibly sourced paper for their makeup products. They also use "TerraCycle's Zero Waste Box" platform as their recycling program to ensure their products do not end up in a landfill. Customers can mail ILIA their empty makeup bottles (theirs or another brand) to break them down and recycle the empties!
#9. Juice Beauty
Based in Sonoma County, California, Juice Beauty is on a mission to create a positive change in the beauty industry through creating quality skincare and vibrant plant-derived pigments. All of their products are Leaping Bunny Certified, use USDA Organic Certified ingredients, and are sustainable in their energy usage and waste!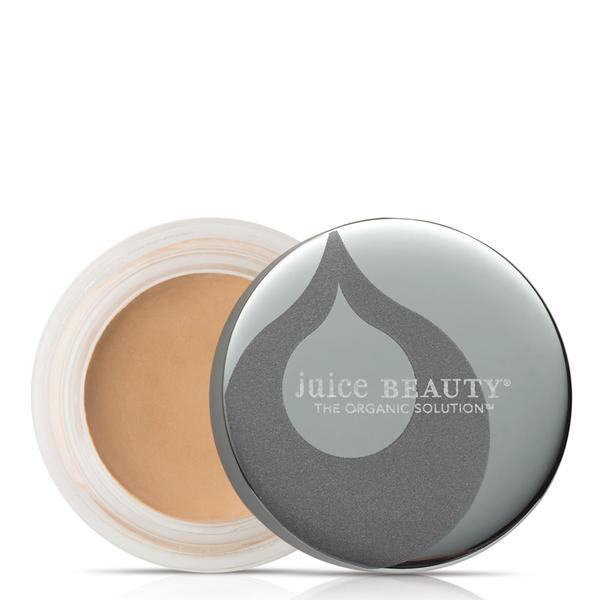 Their commitment to sustainability shines through in their packaging. They use recycled plastic bottles for their foundation, all their boxes consist of 100% FSC paper, and their sample and travel tubes include 90% BioResin. Juice Beauty believes in using what is already available before creating more waste.
#10. Neek
Hailing from Queensland, Australia, Neek is an all-natural skincare and makeup company with strong ethics and a deep love for the planet. They create natural and organic cosmetics with love that you will love. Animals love them, too, considering they are Leaping Bunny Certified and Vegan Certified!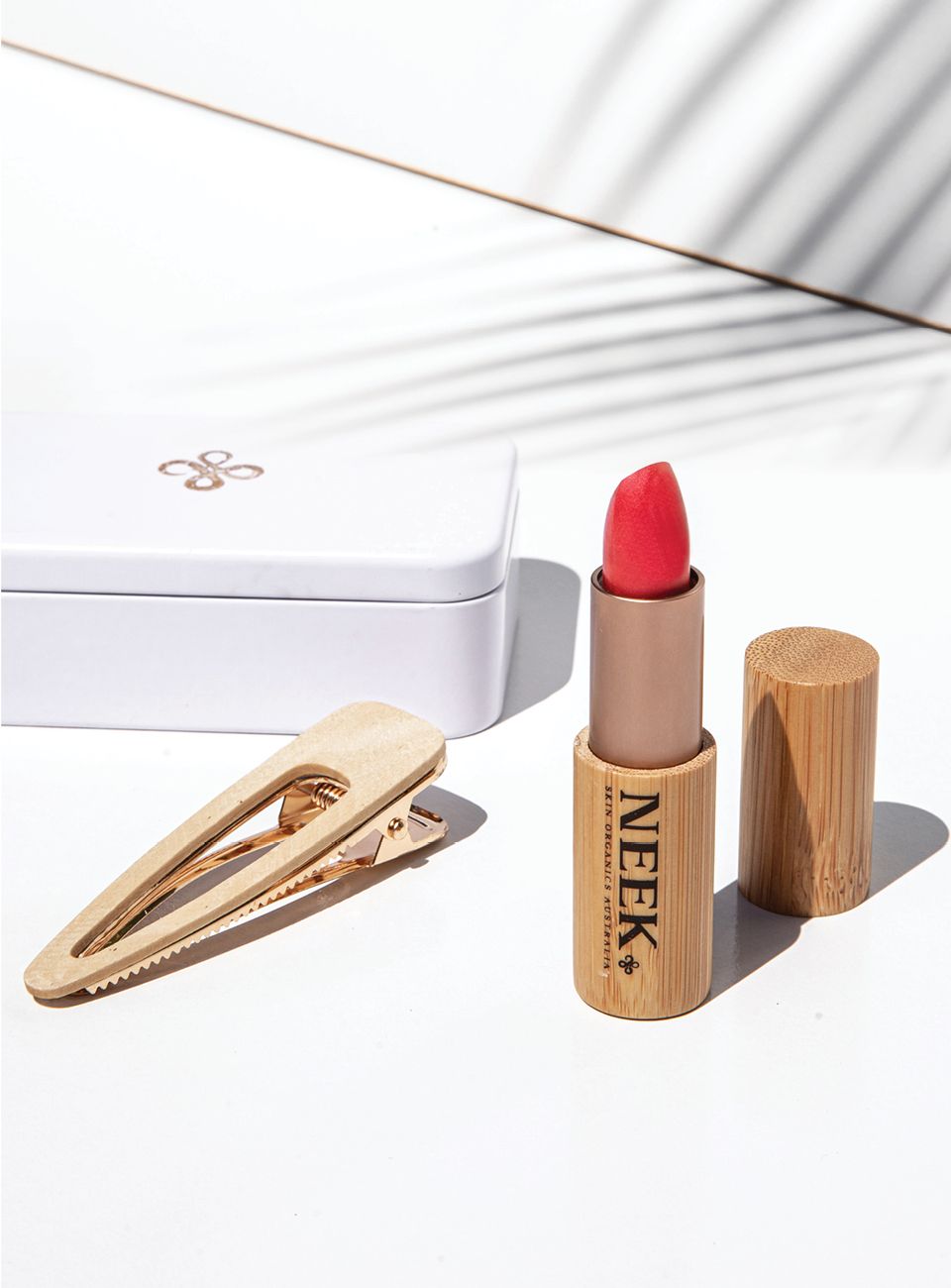 They use sustainable, recycled and recyclable packaging and keep outer packaging to a minimum to reduce waste. Neek ships orders in plastic-free compostable pouches as well!
#11. Nudi Goods
From Santa Cruz, California, Nudi Goods was born out of the need to provide beauty products without all of the harmful plastic waste, eventually ending up in the oceans. The founder of Nudi Goods worked with many marine conservation non-profit organizations and saw first hand the impact that single-use beauty products have on the oceans and our planet.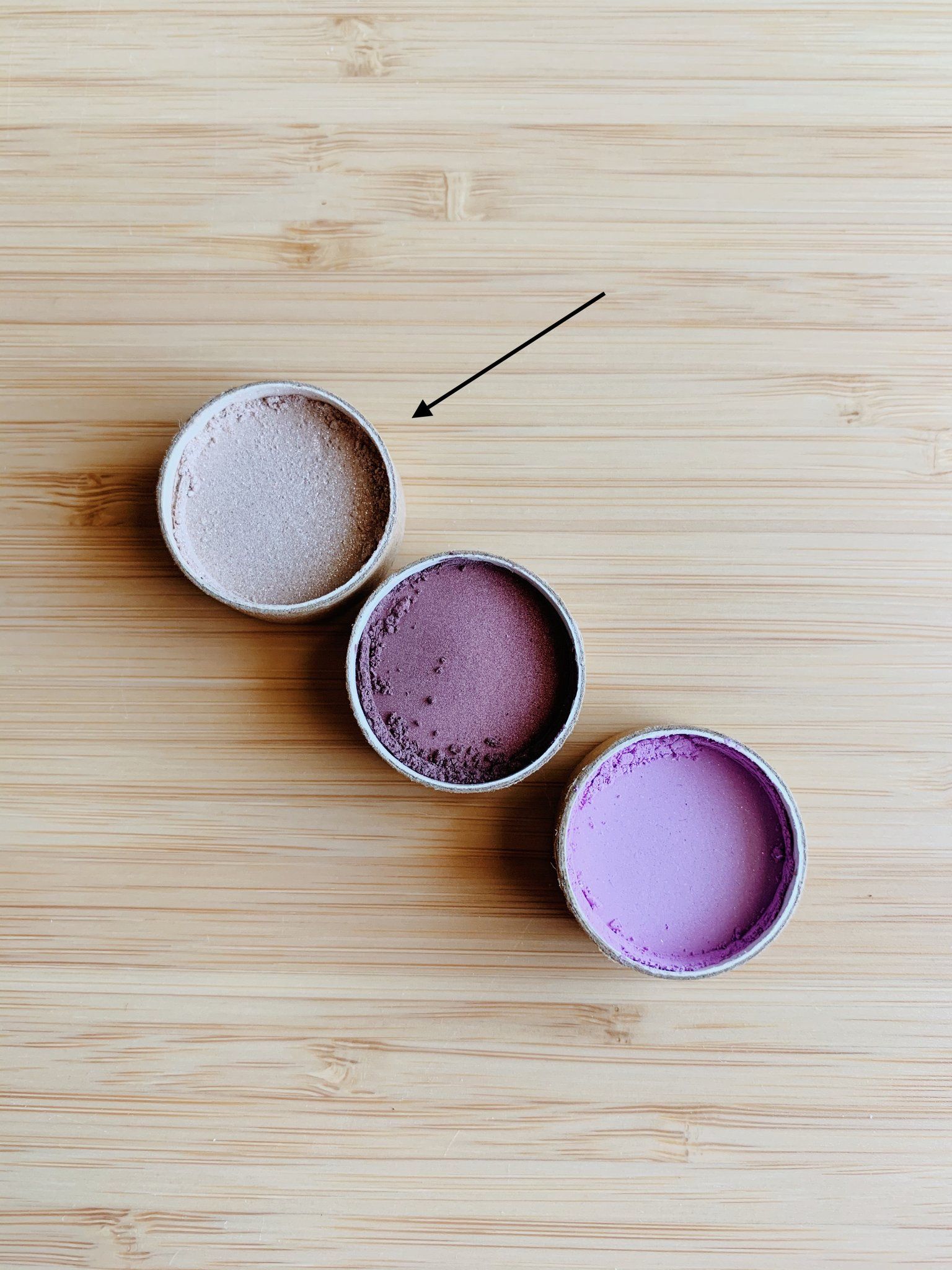 Nudi Goods is cruelty-free, plastic-free, and palm-oil free. Plus, they pay the carbon offsets for every single online order. In their dedication to be plastic-free, they opt to use sustainable packaging such as aluminum, bamboo, and glass for their products. Their shipments are sent in recyclable materials.
#12. PHB Ethical Beauty
PHB Ethical Beauty is a pioneering British family business from Birmingham, England, with a revolutionary range of award-winning ethical beauty products. They're home to the world's most extensive range of Natural, Vegan, Cruelty-Free & Alcohol-Free (Halal Certified) beauty products.
Their skin, hair and body care products are handmade in the UK and are so pure that they make great Natural Remedies for Sensitive Skin and conditions such as Eczema, Psoriasis & Acne!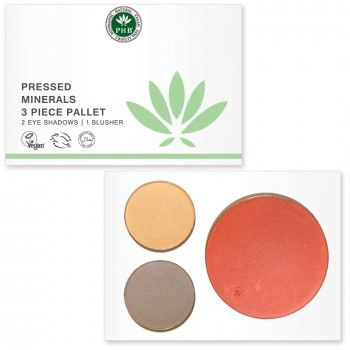 They use eco-friendly packaging that comes from post-consumer recycled sources. Much of their packaging is 100% recyclable, including aluminium lids, PET Bottles and Glass Jars. They encourage customers to recycle or reuse their empty PHB packaging to do their bit in protecting the planet.
#13. Sea Witch Botanicals
Sea Witch Botanicals is a small business from Bellingham, Washington, that handcrafts their soothing, all-natural makeup and skin-care to order. Sea Witch Botanicals creates cosmetics with the health of the environment and your body's health in mind being a Certified B-Corporation and 1% for the Planet contributor.
They are entirely cruelty-free and vegan because they believe no one should ever sacrifice animal well being in the name of beauty. Their products consist of the most natural and sustainable ingredients available.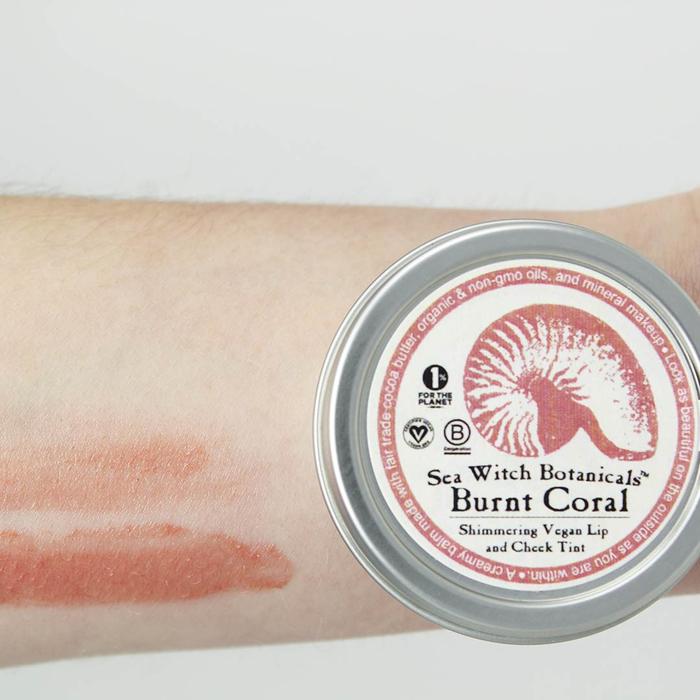 In their commitment to protecting the environment, they mostly use aluminium and glass for their products. They encourage their customers to up-cycle and recycle, and even refill the products with more Sea Witch Botanicals goodness! Their packaging ships in recycled and recyclable materials.
Shop Sea Witch Botanicals here.
#14. W3LL PEOPLE
W3LL PEOPLE is a PETA certified cruelty-free and natural cosmetics brand from Austin, Texas, that believes in the "no-makeup, makeup look" to enhance your naturally beautiful features. They make vegan certified products and are environmentally conscious.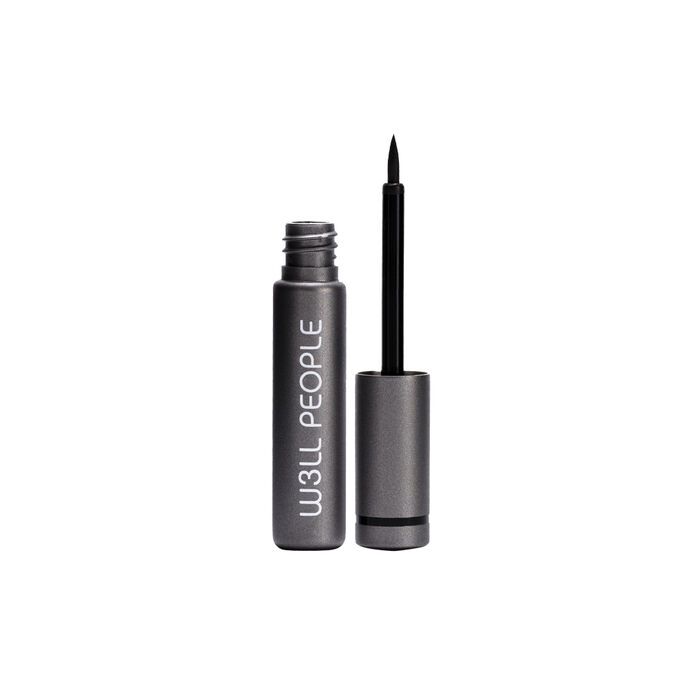 W3LL PEOPLE's packaging consists of post-recycled plastics and is entirely recyclable. They use FSC certified paper, which ensures products come from well-managed forests, to create each of their shipping boxes.
#15. Zao Organic Makeup
Zao Organic Makeup is an eco-luxury makeup brand from San Antonio, Texas, that creates its products in Italy and France. Their products are 100% natural, certified organic, cruelty-free, gluten-free and vegan! They pride themselves on manufacturing sustainably crafted products with a low carbon footprint, consciously contributing to our planet's conservation.
Zao has chosen to use bamboo as its primary material for packaging. They also use cotton in their packaging, and their bamboo cases come arranged in elegant cotton pouches to protect them and can again be reused and repurposed.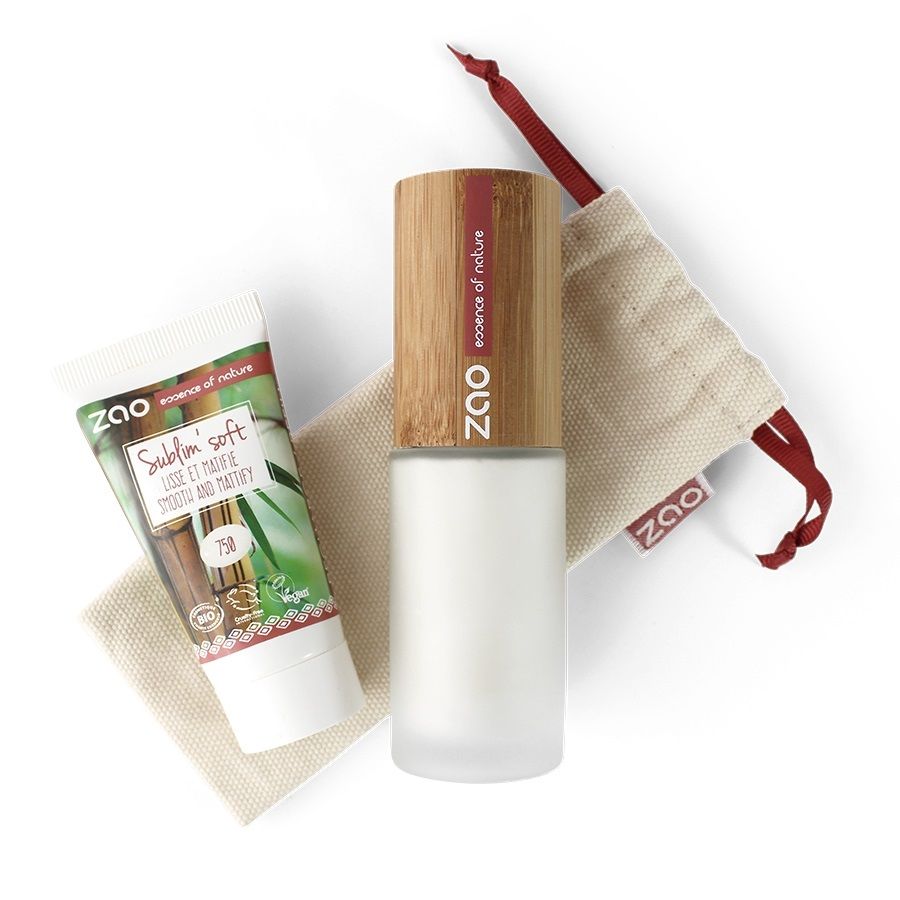 Their research and development program is in the transition to replace cotton with bamboo fibres. They favour the use of bamboo, one of the fastest-growing plants on earth, a sustainable resource with minimal impact on the environment. Not to mention that they also have a refill program for their products.
---
There you have it, folks! These are by far the best natural makeup brands out there in their commitment to sustainability and providing quality products never tested on animals.
If you're wondering whether a brand is sustainable, check out their FAQ page and "About Us" page to see what they brag about. Believe me, if they have certifications, they will want to brag about them!
P.S. Look for the Leaping Bunny Certified or PETA Certified Cruelty-free and Vegan badges, as well as Organic or Natural certifications to determine if a brand is good for the planet.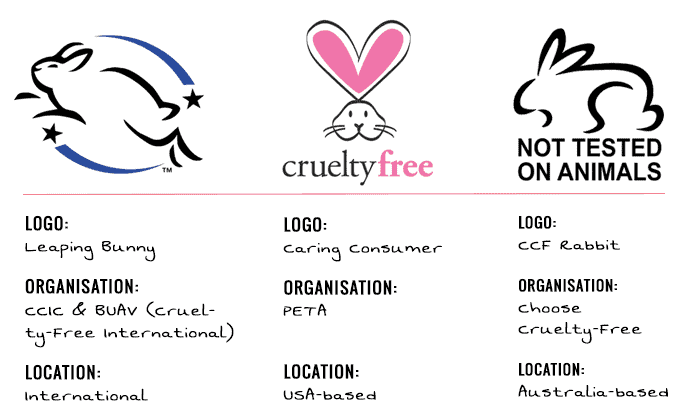 ---
If you're looking to incorporate sustainable practices in your everyday life aside from makeup, check out this article that I wrote on how to live a sustainable lifestyle! Thanks for reading! 🥰
Enjoying these posts? Subscribe for more