We're not just a tech startup - We're a community on a mission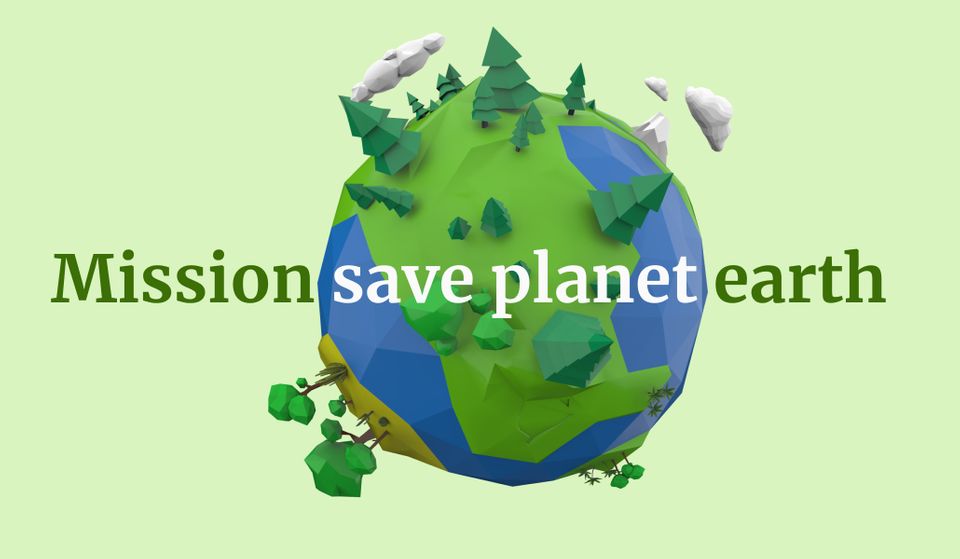 Our goal is to inspire millions of people worldwide to become environmentally conscious. At OurForest, we believe that the smallest changes can make the biggest impact when we work together, and that is why we need your help to combat climate change!

You've seen it on the news, climate change, deforestation, and habitat loss is happening on a global scale. We all want this to change so instead of trying to fight it alone, let's work together. Mother Nature needs our help to reforest what she has lost for the overall health of the Earth, the animals, and ourselves.
So what are we going to do?

We are going to plant trees. Lots of them. We're amassing an army of people like you to fight this war on climate change. Let me tell you the best part: you're going to help save the environment, without lifting a finger!

We've partnered with the most inspiring charitable organizations, and together we're going to plant trees every time you browse online with OurForest.
With guidance from our tree-planting partners, we use scientific research to promise you that we will always plant in areas that encourage biodiversity, carbon sequestering, and rehabilitation of animal habitats, all while fighting deforestation and respecting indigenous lands.

Our vision is that over time we will offset carbon, rebuild animal habitats, and help to create a better tomorrow, one tree at a time. But we need people like you to make that happen. So, join us, and be a part of the environmentally-conscious generation. It's what all the cool kids are doing.
Enjoying these posts? Subscribe for more